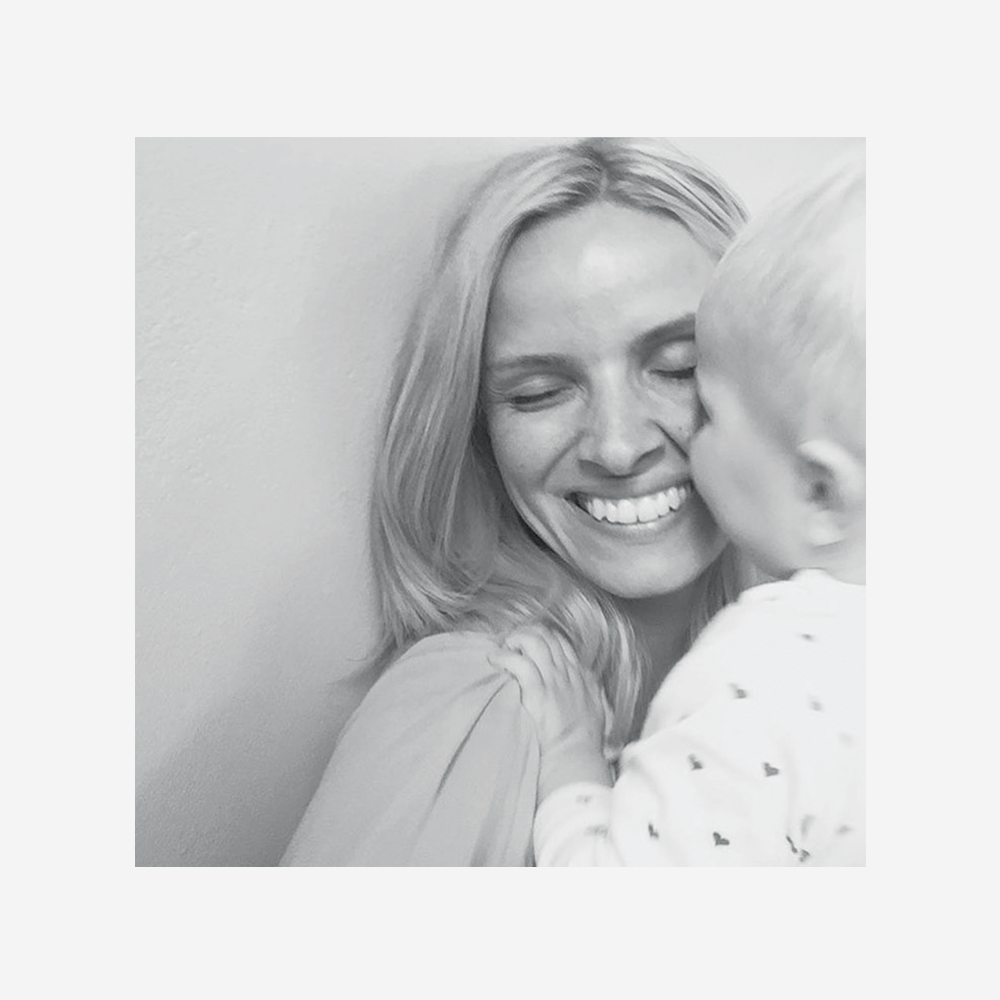 My Top 10 Foods for a Happier Healthier Mum
As a fellow mum (of three wonderful girls) I really know how challenging and exhausting being a mum can be at times!

When I first became a mum I realised just how much my lifestyle and diet played a part in how well I coped with the demanding tasks of caring for my little ones.

I help so many women through all kinds of burnout, exhaustion, weight gain, digestive and hormone problems, illness and general low's.... and I never get tired of seeing just how well they respond to my graspable and nurturing support. It really makes my job such a blessing, to be able to help you.
Alright, let's get to it! Here are my top 10 tips to become a happier and healthier mum!